This article originally appeared in Forbes. Read the original here.
Even if you've only been in business for a short while, you know the importance of acquiring new customers. Growing your customer base is extremely necessary, especially early on. That said, many entrepreneurs tend to forget about the other side of the equation: retention. The truth is, customer retention is just as important, if not more, to the longevity of your business. Studies report the cost of acquiring a new customer as anywhere from five to 25 more times than retaining one. So why are most businesses focused on acquisition rather than retention?
I understand because it happened to me. Very early on, our agency focused 100% on acquisition. We just assumed that once we got a customer, we were set. Little did I know that we were hemorrhaging in the back end. It took us a while to figure out why our numbers weren't going up, but we ultimately did. Here are three ways we've learned about creating lifelong customer loyalty.
Create Strong Relationships Built On Trust
Loyalty comes down to likeability and trust. When focusing on creating long-time customer loyalty, build strong relationships based on trust. That means providing transparency in all you do and continuously working to demonstrate that you have your customers' best interest in mind.
Our small company has always strived to offer our customers more value than they may have originally signed up for. Specifically, our goal is to provide them with 10 times the value (we call it the 10x factor). We do so by always focusing on our customers' needs. We provide additional strategies and ideas – even outside of what we do — to let them know that when we mean it when we say we want to help them grow their business. Whether it's a direct mail idea or a promotion, always be on the lookout for opportunities that can help your clients' bottom line.
When it comes to building trust, we are big proponents of transparency. We built our own reporting platform that allows our customers to have direct access to all their campaign metrics. Let your customers know that you're not hiding anything or potentially skewing results in your favor.
Gamify Your Rewards Or Loyalty Program
We all like to be rewarded for our loyalty. Even if you're not in a retail or in the business-to-customer space, you can still reward your best customers by building a reward, loyalty or referral program.
When you do, think about gamifying your program to drive more engagement and motivate your customers to participate and share the good word about your services and company. After all, there is no easier sale than one that is started with a great testimonial. Providing a fun incentive or reward and adding a sense of urgency is key here. Fun, time-bound promotions are the way to go.
Try incorporating a social aspect into your programs or build a contest to get customers interested and excited about them. Our most recent initiative was a hashtag contest, motivating our customers to #hustleharder in 2017 and get the most out of their marketing. Not only was it fun, it was effective in getting our customers engaged. Focus on something timely, like new year resolutions, and build up the excitement.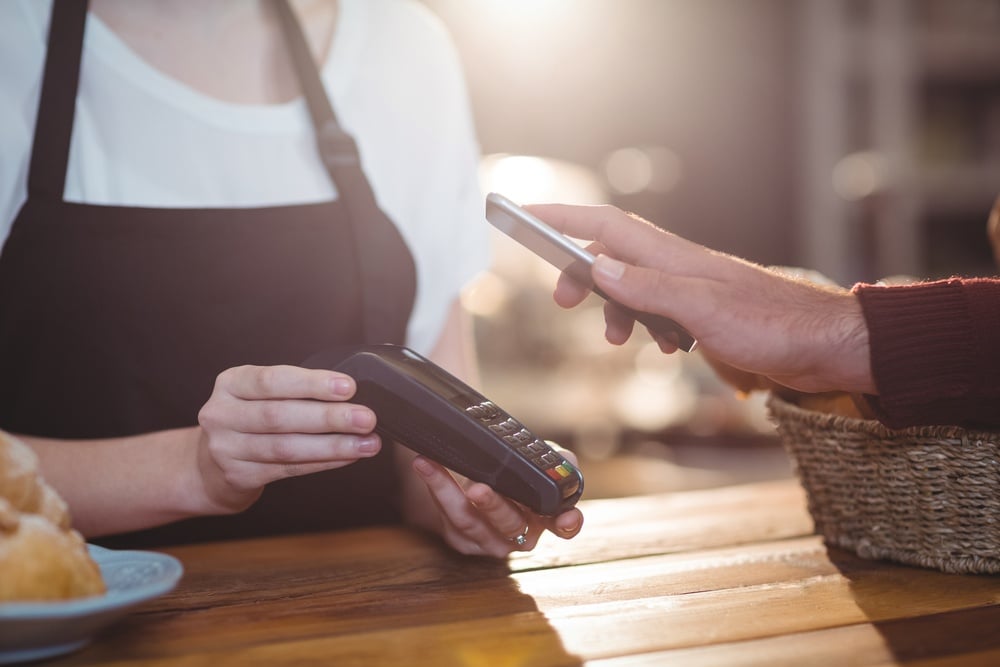 Change It Up And Keep It Interesting 
Regardless of what type of program or incentive you have going on, change it up often and keep it interesting. It's important to keep your customers excited about your company and partnership.
Companies like Tesla do a great job by switching up their rewards program every quarter, always keeping customers excited about an upcoming quarter's offering with giveaways, sneak peeks and rewards.
At our agency, we review everything yearly. From our thank-you cards to our end-of-year holiday gift, we always want to inspire our customers and let them know that we are always thinking of them – improving our services with the latest in the industry and technology. Whenever we see low participation or have very little positive feedback, we know it's time to review and make changes.
Make Retention Intentional And Strategic
If you're running a young company, it's important to make retention a focus of your marketing and sales strategy. It shouldn't be an afterthought. Maintaining your customer base is critical to sustained growth and improves the morale of your entire company. A loyal customer is worth a lot more than you think. So make sure you focus on retaining your customers and building long-time loyalty. It'll pay off in the long run.