As HubSpot prepares for yet another annual INBOUND conference at the Boston Convention and Exhibition Center, here is a guide to help you plan your trip and get the most out of your experience at INBOUND 2017.
Who's Speaking?
One of the most impressive aspects of HubSpot's Inbound conferences is the list of keynote and spotlight speakers that they manage to get. This year's keynote speakers include a host of well-known and respected names, including:
Former First Lady, Michelle Obama
Best-Selling Author, Brené Brown
Pixar President & Co-Founder, Dr. Ed Catmull
Refinery29 Co-Founder, Piera Gelardi
HubSpot Co-Founders, Brian Halligan & Dharmesh Shah
Actor & WWE Superstar, John Cena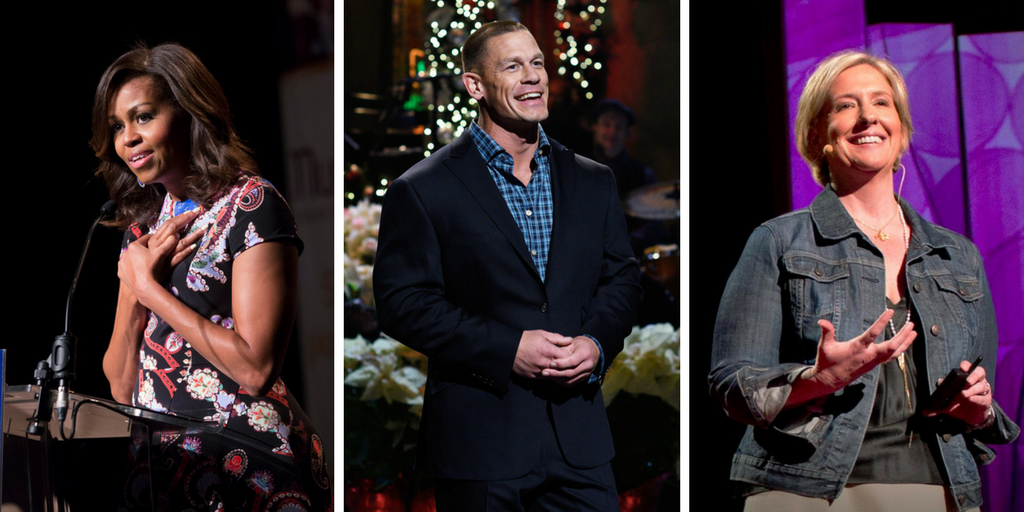 Some of the many recognizable spotlight speakers also include chef and author Mario Batali, Wizard of Moz Rand Fishkin, best-selling author Adam Grant, New York Times contributor and author Wajahat Ali, and Insecure star and co-creator Issa Rae. Comedians Judd Apatow and Tiffany Haddish will also make an appearance.
Regardless of which keynote speeches you attend, you're sure to find someone who leaves you feeling inspired.
Events Taking Place
There's no shortage of engaging events to attend throughout INBOUND 2017, with plenty of independently-organized and HubSpot-hosted events taking place to keep you busy.
Community Day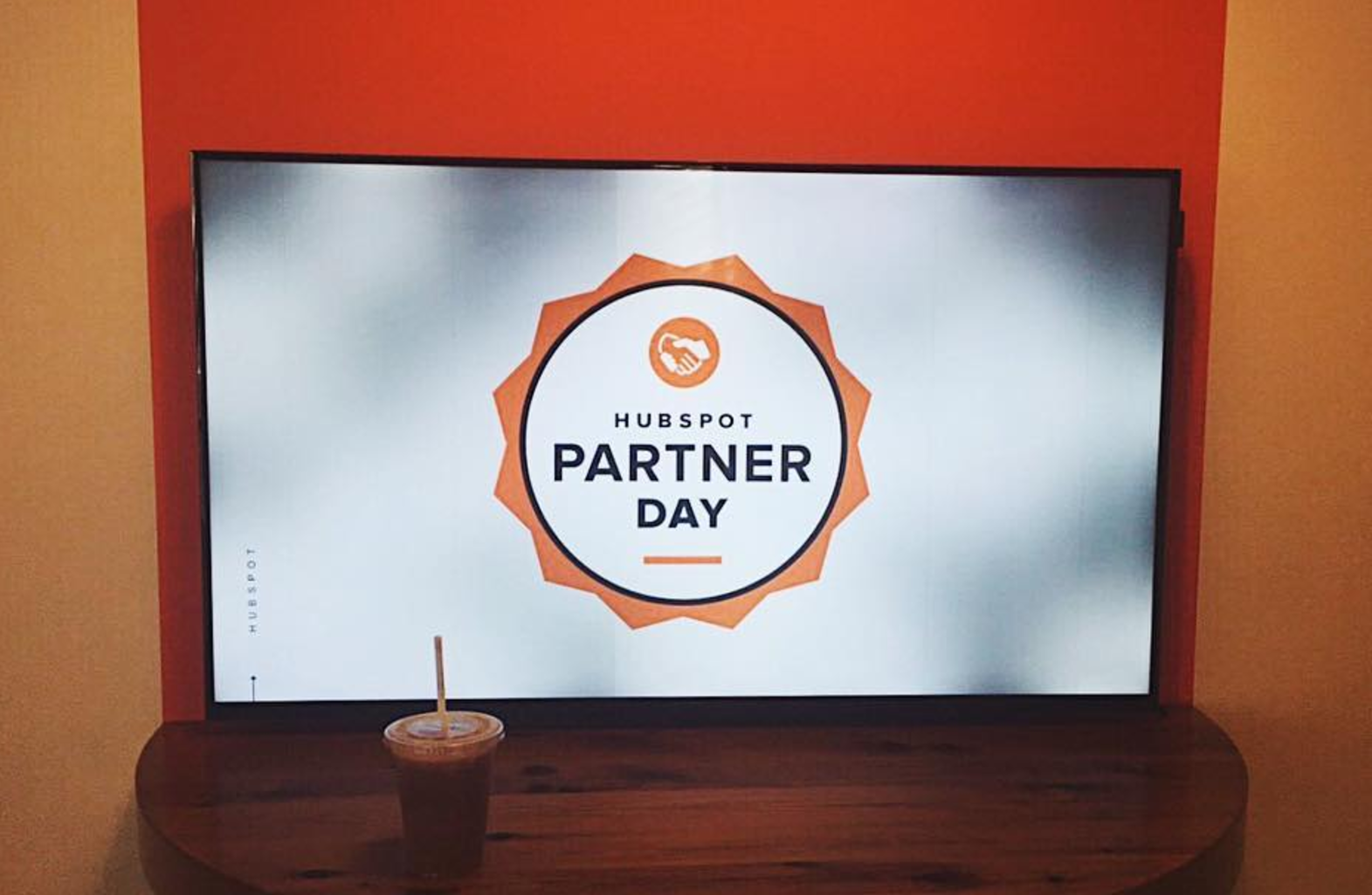 While INBOUND doesn't officially start until 6pm on Monday, Sept. 25th to the 28th, you can enjoy the Community Day events throughout the first day, with a combination of events that are either independently hosted or organized by HubSpot.
Some of the all-day events include:
HubSpot Training Day – Only open to HubSpot users, this event offers a workshop-style learning experience to teach users how to become experts at inbound marketing and at utilizing any one of HubSpot's innovative tools.
Partner Day – HubSpot partners can learn from professionals about industry secrets and their areas of expertise, hearing stories of both successes and failures to make for a worthwhile learning experience.
In the morning from 11am to 12pm, there will be a free cycle class in the Boston Seaport, where you can get a workout while chatting with fellow conference attendees, with complimentary coffee.
Then in the afternoon through to the evening, you can take advantage of events such as a presentation skills and public speaking workshop, a tour of the Samuel Adams Brewhouse, The Art of Storytelling at the Museum of Fine Arts, a LinkedIn workshop, and Women @ INBOUND for female industry leaders to share their ideas and experiences, among other events.
Enter Your Website.
Get Your Grade.
Expert Tips for the Perfect INBOUND Experience
If you want to get the most out of INBOUND this year, here are some helpful tips we've learned to follow in preparation:
1. Hashtag it up
Use the hashtag #INBOUND17 to connect with others and receive updates on sessions you're unable to attend. Don't forget to tag it in all your pictures on Instagram too!
2. Stay in the loop
Follow @inbound and @hubspot on Twitter for realtime updates and alerts.
3. Plan accordingly
Use the agenda to organize all of the sessions you plan on attending. Download the INBOUND 2017 app for Android or iPhone for consistent updates and schedules.
4. Get charged
Bring an extra phone and laptop charger to stay plugged in during those long sessions. You never know when a portable charger may come in handy!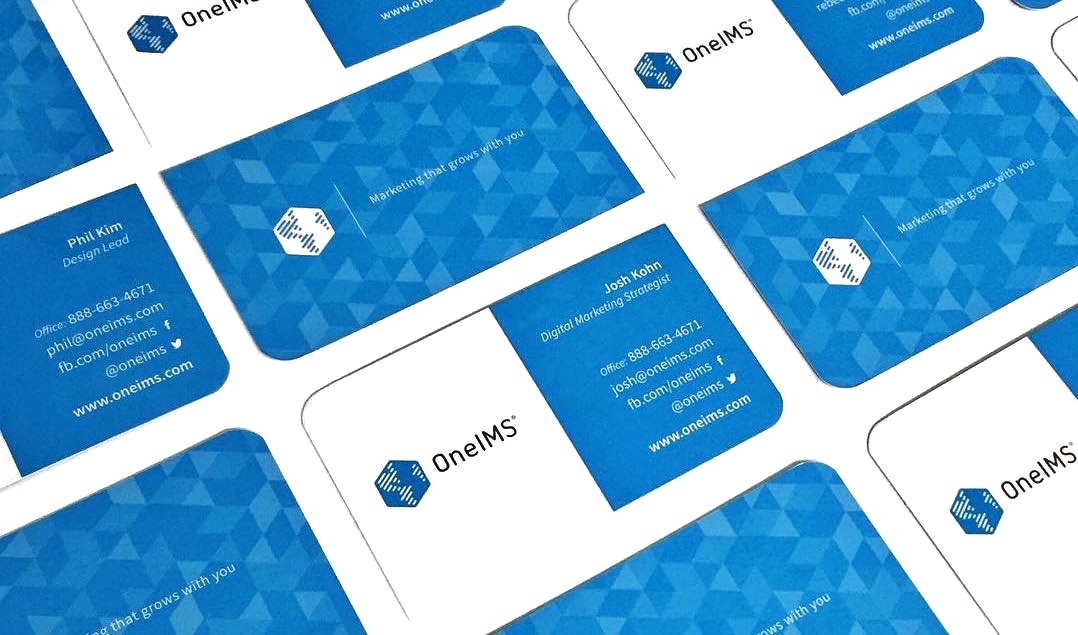 5. Make an impression
This one is an essential. Don't forget to pack your business cards if you want to make some crucial connections.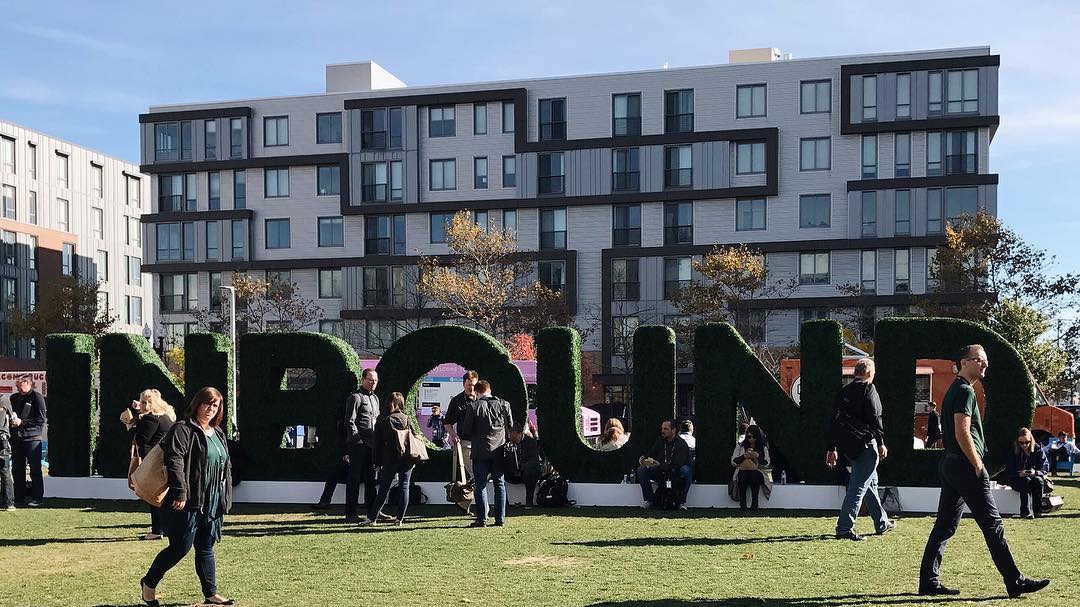 6. Get some fresh air for lunch
Visit the courtyard for lunch, with plenty of food truck options. Come hungry and ready to eat!
7. Up and at 'em!
Make sure you show up to keynote sessions early. Some sessions fill out faster than others, so be sure to get to the breakout sessions and keynote presentations early to avoid lines and get a great seat.
You can also take advantage of your Boston visit by checking out some of the local hotspots, or catch the game at Fenway Park between the Red Sox and the Toronto Blue Jays on Monday at 6:10pm.
With all of this in mind, you're sure to enjoy an unforgettable experience at this year's INBOUND conference, regardless of your schedule.
In addition to the knowledge you'll glean at INBOUND to help boost your business, OneIMS is here to further grow your business with a complimentary marketing assessment. Our HubSpot Certified specialists—who have also learned much from past INBOUND events—can lend your business the tools and expertise it needs to grow and meet your goals.