This article originally appeared in Inc. Magazine. Read the original here.
If you're an entrepreneur or have an entrepreneurial spirit, finding ways to grow your idea or business is your daily motivation. However, many entrepreneurs and business owners are hesitant to try the latest channels to market their brand.
I've worked with SMBs for over a decade, and it's rare to come across a business owner who is ready to embrace new marketing channels. When it comes to growing their brand, many entrepreneurs tend to go for the safe solution. I sympathize with this, as it's difficult to hand over your first hard-earned dollars to "try" something that hasn't even been proven to work.
When I first started my business, I tried to save as much as I could, not knowing what the next day would bring. However, I've learned that missing out because of fear is not a good excuse. So what trends should you consider to grow your brand?
Video Content (And Lots of It)
Every small business customer I speak to is afraid of this five letter word: video. It seems like an overwhelming endeavor. That may have been the case five years ago. Today, though, video content is easier to create than ever before. Content is huge in marketing and video has the fastest growing consumption.
From your smartphone to GoPros, creating videos does not require fancy equipment or even a professional. In the past two years, I've learned to embrace video content and have really started to maximize this vehicle for educating and reaching my target audience. I have challenged myself to do a daily marketing hack and have started testing out video content on the go with cameras in my car and even at conferences and events I attend. While video might seem intimidating, it just takes a little practice and determination.
Thought Leadership Content
Forget about the days where you could be incognito. Today it's all about getting your name out there and demonstrating your knowledge and expertise. If you're not sure how to get started, share your expertise via LinkedIn Pulse, Medium and other platforms.
Once you get comfortable with producing educational content, try your hand at contributing to communities that deal with your particular industry or business expertise. While I am no writer, I have made great strides in sharing my knowledge and expertise with other industry colleagues.
From contributing content to speaking at industry events, I've made it a point to go out of my way to share what I've learned over the last ten years. Whatever business or industry you are in, there is bound to be a community eager to hear about your experience. So share it with them.
All Kinds of Social Content
People spend thousands of hours on social channels each and every day. No matter what type of service or product you offer, your target customers are bound to be on some sort of social platform or another.
Reach your audience by maximizing your use of social platforms like Facebook Live, Instagram stories, Snapchat and any other channel where your audience spends time. Most businesses are hesitant to invest a lot of time and energy on social channels because of the attribution problem.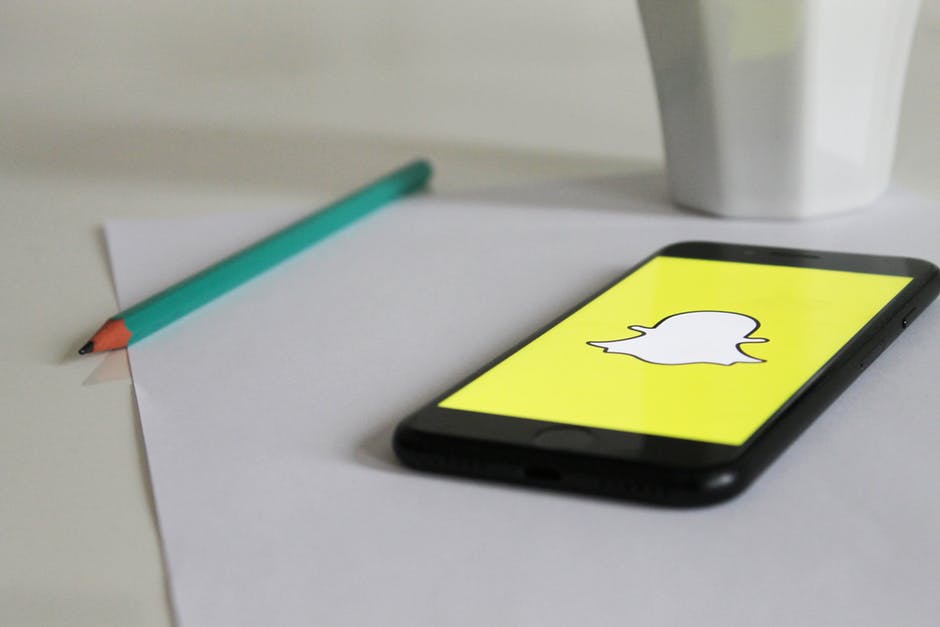 Can you track direct ROI from engaging and managing your brand on social channels? While the answer is not a resounding "no," it certainly isn't the easiest thing to do. Still, social media legitimizes your business and gives you that social proof that many prospective customers need to become a real customer. So don't say no until you've tried.
To help grow our company, we've embraced every social channel out there. Some have been more successful than others, but all of them have taught us something new about what our audience is looking for and has helped us improve our marketing messages. From YouTube to Instagram and Pinterest, we've tried it all to grow our brand presence.
If you want to amplify your brand, it's time to embrace the latest channels and vehicles. You'll be surprised how much you learn about your customers just by doing so.